Have a birthday party under the sea with this mermaid centerpiece!
This enchanting centerpiece was inspired by Ariel The Little Mermaid but you can customize this mermaid as you would like, it could be Ariel the little mermaid or it could be personalized for a Mermaid Party!
You may customize the Hair color, hair Style, Eyes color, Skin tone.
Tale colors: Green, Blue, Gold, and Purple.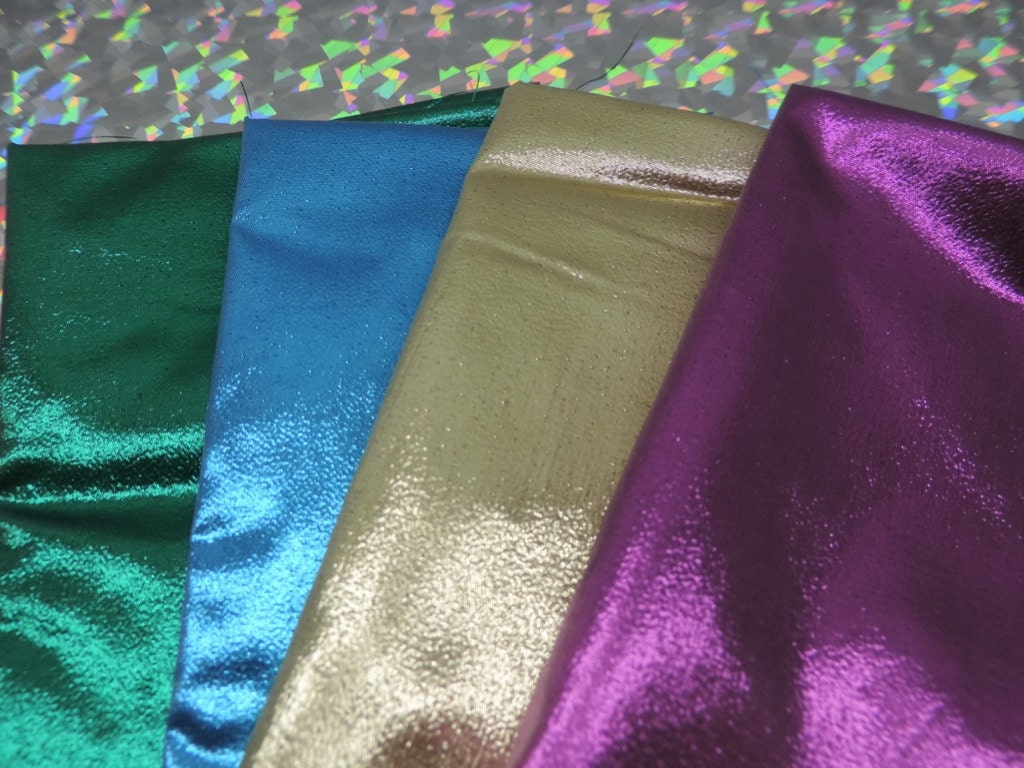 The tag is optional.
If would like to place an order or see more details please go to my Etsy Shop